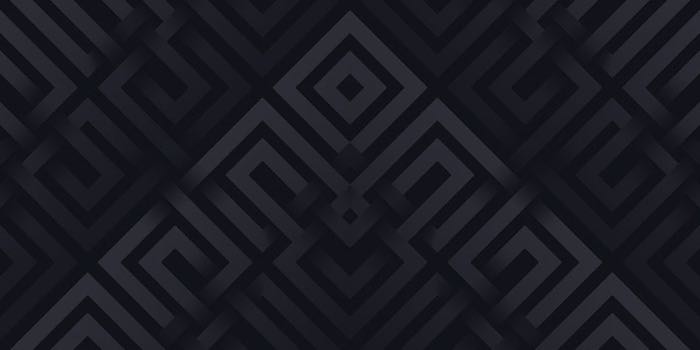 Frequently Asked Questions
Game language should be set to English or bot won't work.
Check if the supported emulator you're using is checked in Hustled.me > General settings or follow instructions in Hustled.me app info console.
More info in the Hustled.me setup guide
In any case, check that emulator screen resolution is set correctly.
Only those resolutions are supported 960×540, 1280×720, 1600×900, 1920×1080, 2560×1440 or bot won't work.
More info in the emulator setup guide
Quit all applications that may consume lots of resources like chrome tabs.
Even more if you don't have much RAM available. It may cause emulator freezes.
The emulator may use too much CPU resources and decreases the overall computer performances.
Be sure to follow the emulator setup guide with recommended optimizations.
A DefaultWaitingTime of 1500ms is advised to have the best experience in Hustled.me > General Settings.
If your pc is very slow you can try putting the value to 2000ms. The minimum value with high-end computers is 500ms
More info in the setup Hustled.me guide
While bot is working, you need to leave it alone. If you want to use the emulator, stop the current bot task.
If the error is always happening, the app may need an update.
You should contact us with maximum information so we can fix it.